Customized Independence
and Assisted Living Services
Thoughtfully Curated Cuisine
Luxury Suites
For senior living, rehabilitation, and post-acute care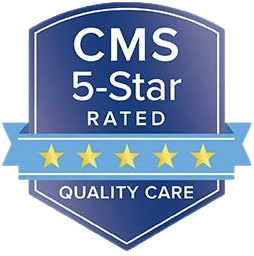 Caretel Inns Brighton is one of the most innovative providers of assisted living and post-acute care in southwest Michigan. Our dedicated and experienced care providers & teams are here to provide our guests with the services they need to heal and recover. We offer a harmonious approach to care that takes into account our guests' unique needs and utilizes a progressive healthcare model to provide them with personalized rehabilitation programs designed to offer the most complete possible recovery.
Clinical Programs
We incorporate comprehensive therapy disciplines into individual care plans and then work one-to-one with guests and families toward their personal goals.
Expert Care Team
Our highly-trained care team provides high-quality, personalized care and service tailored to the needs of our guests.
Post Acute Rehabilitation
Our guest-centered facility – staffed by by top physicians, nurses, and therapists – offers guests the quickest recoveries and optimal results.

ASSISTED LIVING
Our guests' ability to maintain independence and peace of mind is our number one priority, and we strive to deliver the highest quality of service and care.

CONSTABLE MEMORY CARE
The Constable Memory Care Inn offers an assisted living environment for guests dealing with memory loss.

POST-ACUTE CARE
It is our goal for our guests to succeed through treatment and return home to an independent and fulfilling life.
"What a wonderful experience. Care team were very professional."

Clara R.
"My mom was there for 5 years and she would always brag about the care team."

Roger T.
"There were activities with fun things to do every day."

Evelyn W.
"...even the food was great!"

Joyce P.
The Finest in Post-Hospital Rehabilitation
Featuring state-of-the-art, resort-style post-hospital rehabilitation and recovery, guests can expect the highest quality care in a beautiful, service-rich environment.
Our highly-trained physical, occupational, and speech therapists work in concert with your physician to provide you with the optimal plan to get you back home.
SCHEDULE A TOUR
Resort Style Amenities & High Note Hospitality
From the moment you walk into our center, you will be met with a caring, customer service-oriented, and friendly care team.
Our tranquil and serene environments allow our guests to live at ease, whether they live in one of our beautiful assisted living suites or are here to recover and get back home quickly.
SCHEDULE A TOUR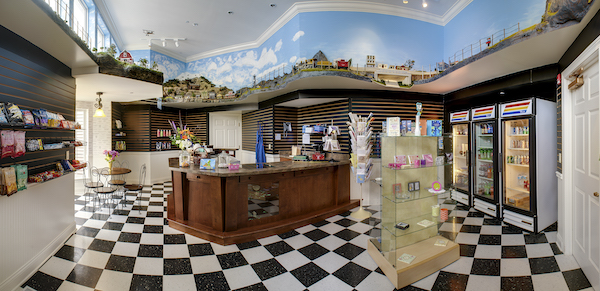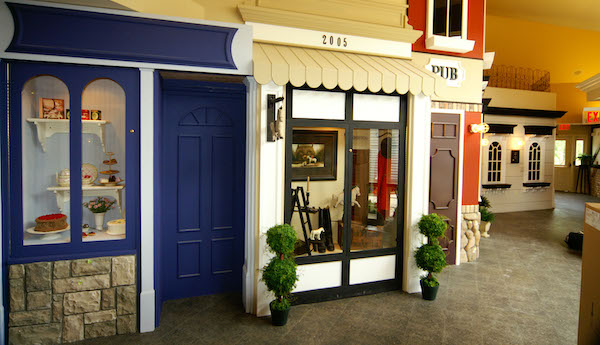 Cozy, Cottage-Like Senior & Assisted Living
We proudly offer licensed assisted living memory care accommodations with worry-free service. Our professional and friendly care team will take out the trash, do laundry, make beds, and more, so our guests can focus on living life to the fullest.
In addition to our amenities–including a movie theater and beauty barber shop–guests can also enjoy a large life-enrichment calendar that features local outings.
SCHEDULE A TOUR